This article is proposed for business blogs and newsletters owners, for sales coaches and consultants. There are two main benefits you may get:
a) - attract additional visitors to your website
b) - get an affiliate commission from Sales Script Prompter online service
1. Offer your article for Sales Script Prompter web site
Do you have an article about active sales, cold calling, sales scripts or sales management? Please send it to Script Prompter. We'll be pleased to public it and, of course, with back link to you. All registered users at Sales Script Prompter online service will receive a newsletter with the link as well.
If they like your article, you'll get additional traffic to your web site and new customers.
Please apply at support (at) SalesScriptPrompter.com
2. Place your affiliate link from your web site or blog to Sales Script Prompter
If you have an existing article or blog post about sales, just make an addition like this:
"There is one more way to increase phone call performance - sales scripts. You may develop phone calling scripts easily using Sales Script Prompter. This online service will help you to control your calling operators without boring and expensive selective listening of voice recordings."
Do not forget to place an affiliate reference from Sales Script Prompter phrase. All registered users may get this link at "Account/Affiliate program" upper menu.
Visualize it by adding a picture of a script, for example, like this: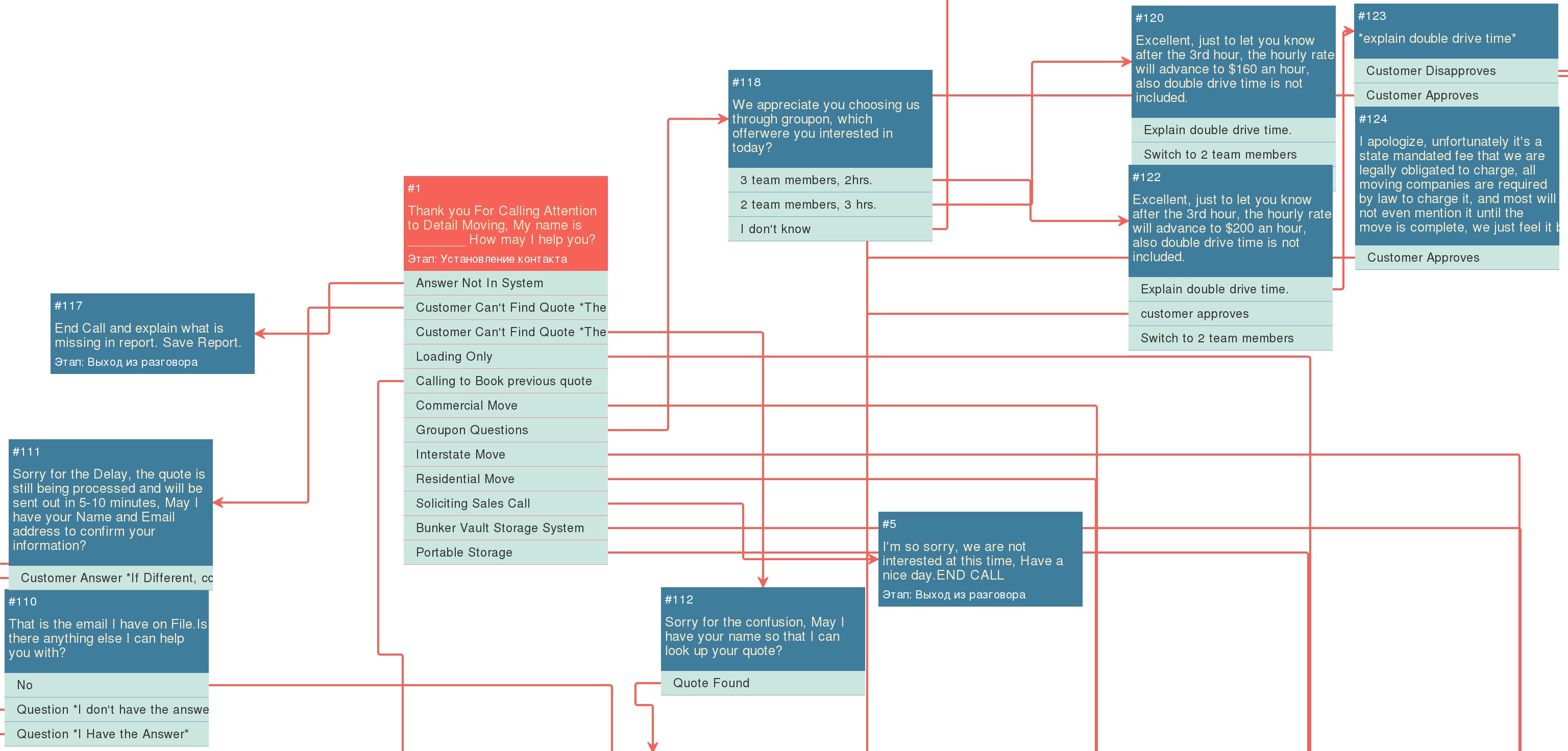 You may place this link just in 5 minutes. You will not get an additional traffic, but this way will bring you above 30% monthly commission from all attracted registered users.
3. Give them your phone calling scripts FREE and make money
If you have already existing incoming and outgoing phone calls, you'll like this proposal.
There is no ready to use sales scripts in the internet. Usually sales coaches and script developers are selling all the scripts for good money, but not very often. Sales Script Prompter affiliate program allows you to make much more money distributing your phone calling scripts FREE.
First of all, you convert your existing script in Sales Script Prompter file and public is FREE with an affiliate reference to Script Prompter service. This way you are getting the following benefits:
a) - 30% affiliate commission from Script Prompter service
b) - get viral traffic to your site (and more commission)
c) - getting well-known
d) - increasing Google reputation, going to higher positions and more organic search traffic
4. Send a newsletter to subscribers with you affiliate link
If you have several hundreds or thousands subscribers, we can provide ready-to-use templates for email sending.
Just cut & paste our already prepared text and send it in 5-10 minutes, with your affiliate link to the Script Prompter certainly.
You'll get much more traffic and effect using it with way 2 and way 3 together. They'll like you pages, recommend to their friends and get more new traffic, more commission and more clients.
5. Make a post in Linkedin, Twitter, FaceBook or Google+
This way is similar to the previous (4) way.
You need just 2-3 minutes to public your affiliate link and, for example, this message:
"Easy to use and very useful service for phone call script development and control:
+you affiliate link (get it at "Account/Affiliate program" upper menu)".
Add a picture like this: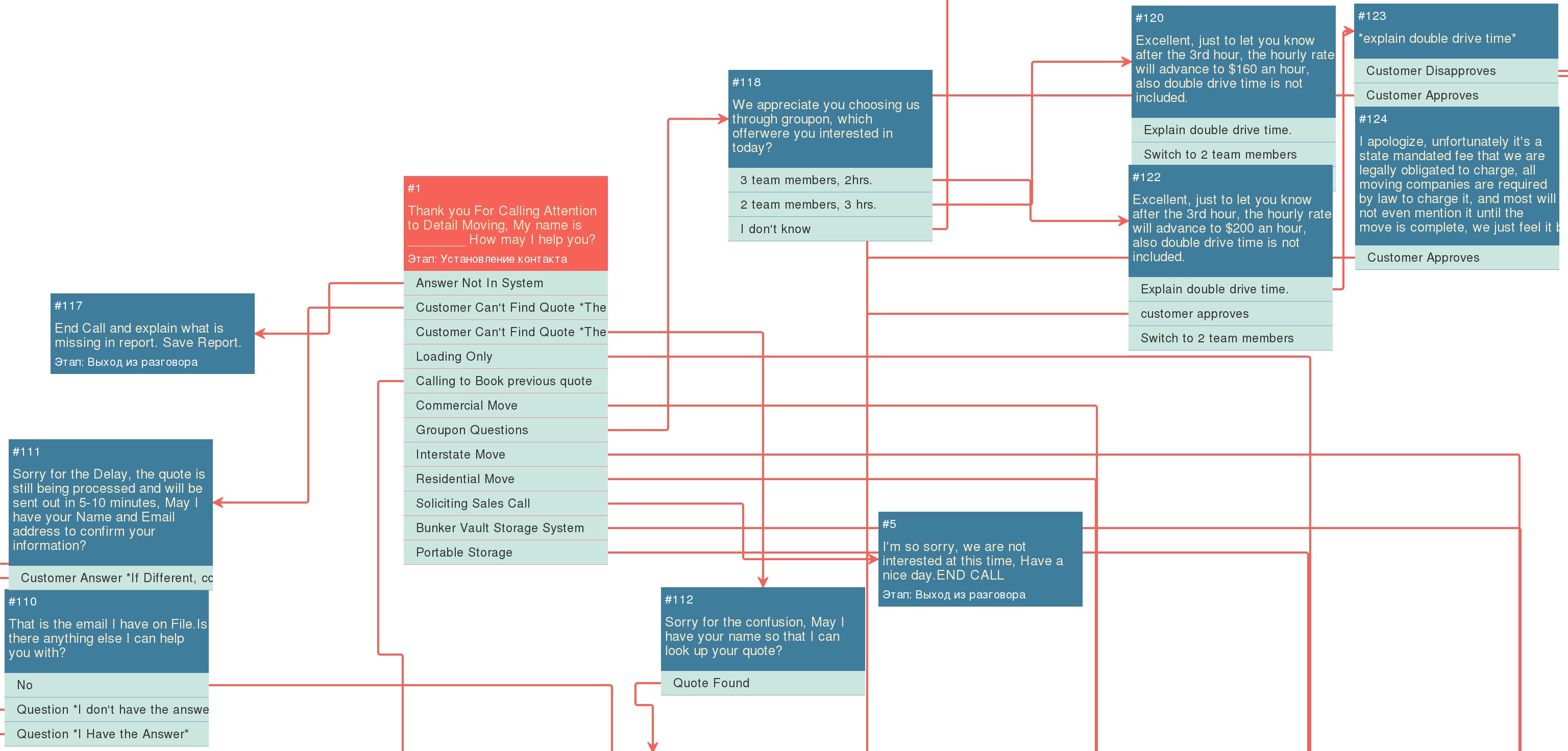 6. Get an official partnership agreement with Sales Script Prompter
This way is suitable only for script developers and sales professionals.
We are ready to place your phone number and other contact details on our web site and will recommend our users to contact you for sales script development and improvement.
Your obligations will be: write 1 new article and public 1 script FREE once a quarter.
7. Tell about Sales Script Prompter on a webinar, training or conference
This way is suitable for those, who speak public at least once a month.
The simplest way is - to register a short domain name, such as www.script1.com; www.script2.info; www.script3.biz etc, and make a forward from this domain to your affiliate link.
Thus you can include this short domain name in all your presentations and even tell verbally it without any written presentation. It's easy to remember and to write down by ear.
Do you see another way #8? Please send us a message and tell us: support (at) SalesScriptPrompter.com